CONCEPT

With Hikarenovation
Create a home & garden that you are proud of.
Installing lighting into a pitch dark garden has many positive outcomes:
It is highly effective in all aspects such as aesthetic, functionality, safety and security.
Hikarenovation lights up automatically when it gets dark and turns off with a timer.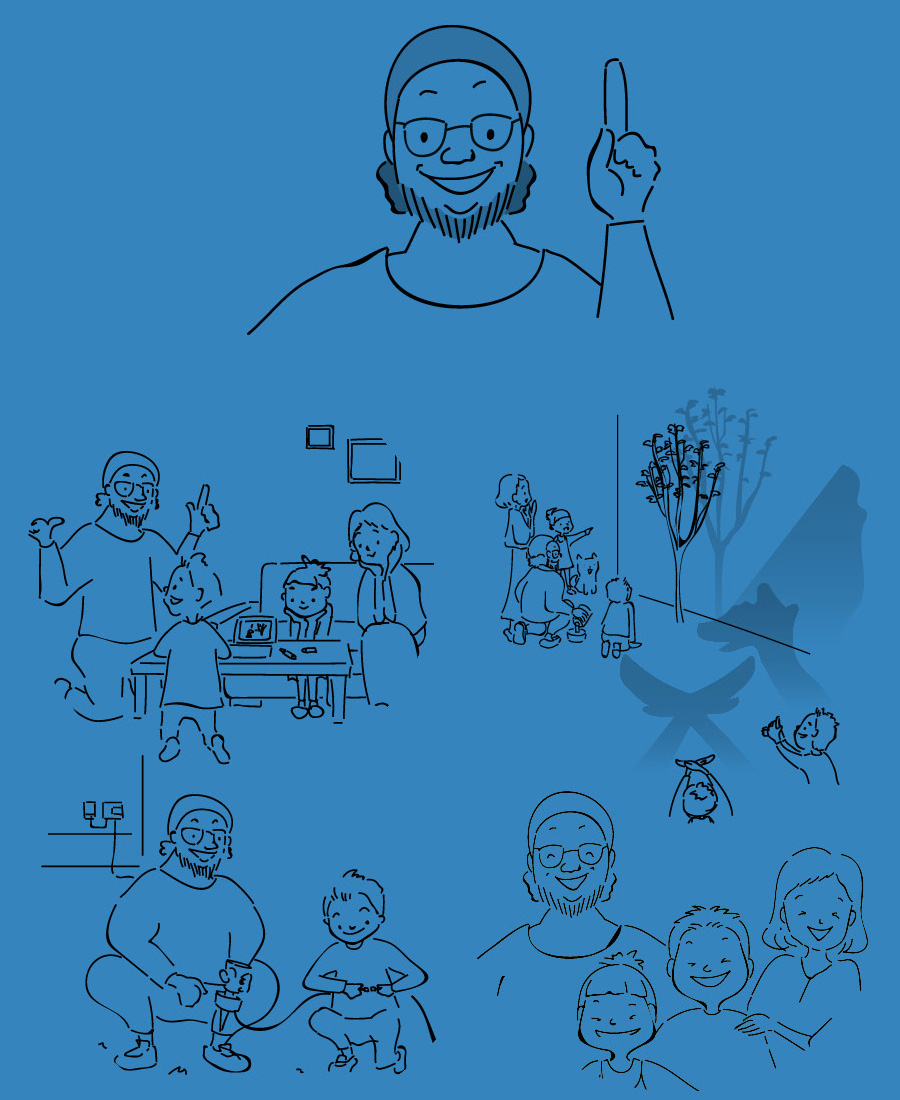 Family DIY!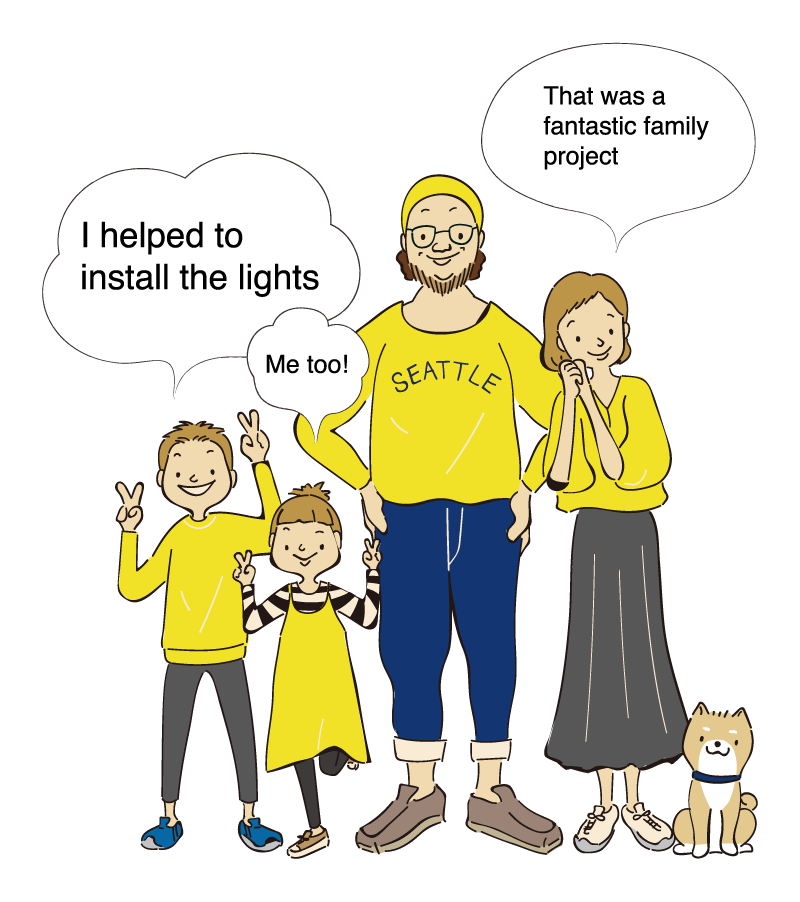 Professinal garden lighting now
available for DIY!
3 reasons to use Hikarenovation
Brightness of about 200lm (lumens), which professionals use in their projects. The best light for each application.

Product

Wiring is connector type, and light installation is spike type, so no tools are required and it is easy.

Setting

If you use the techniques used by garden lighting professionals, you can create a completely different look in you garden.

Techniques
Using LED bulbs has many advantages
Lighting method with lowelectricity cost and long life

LED with long life and low power consumption.

A light that insects aren't fullyattracted to.

Since LEDs have a wavelength of light that is difficult for insects to recognise, insects aren't usually attracted.

Plant friendly light

LED bulbs generate low heat and ultraviolet rays, so it's friendly to plants